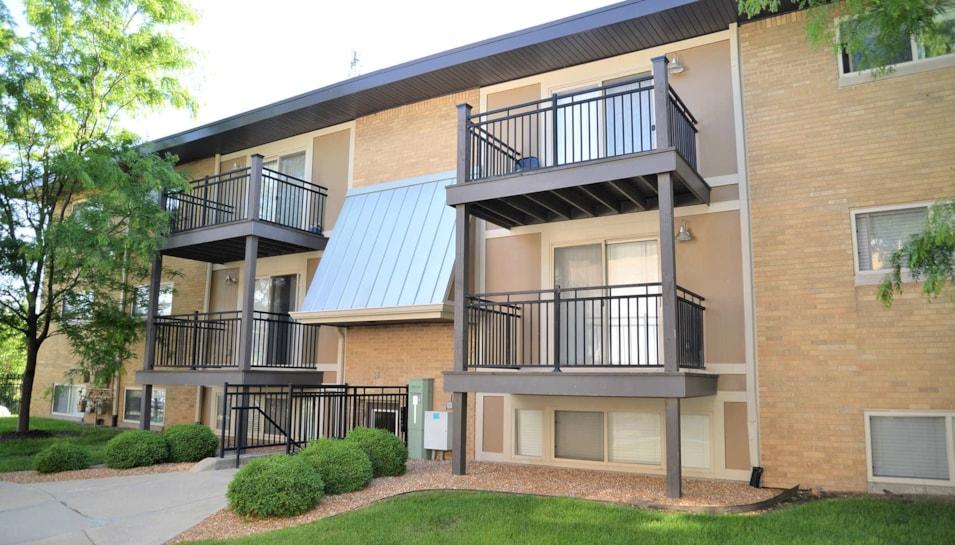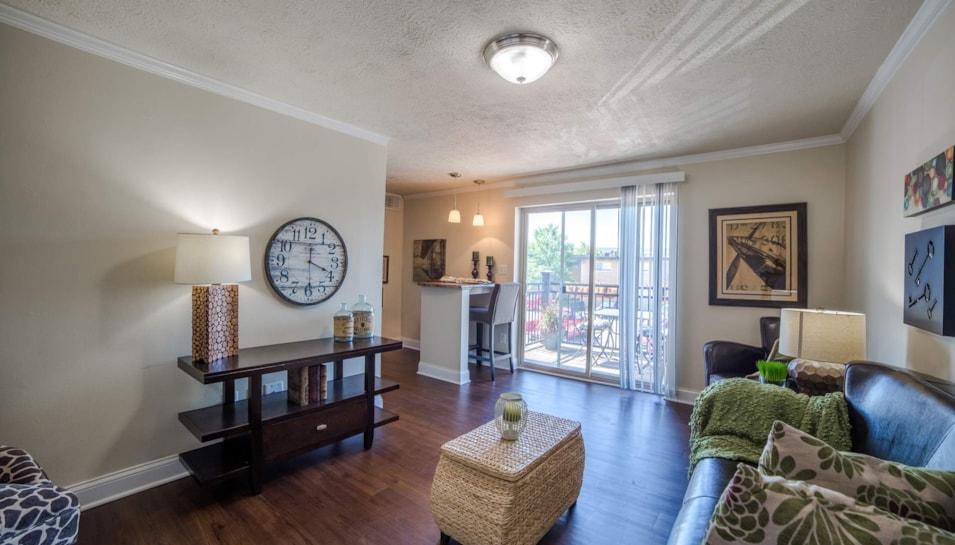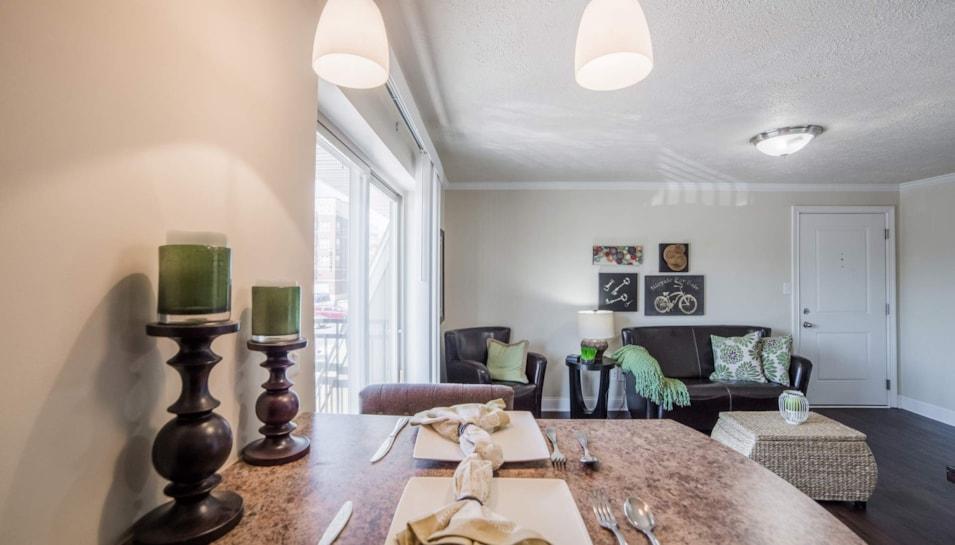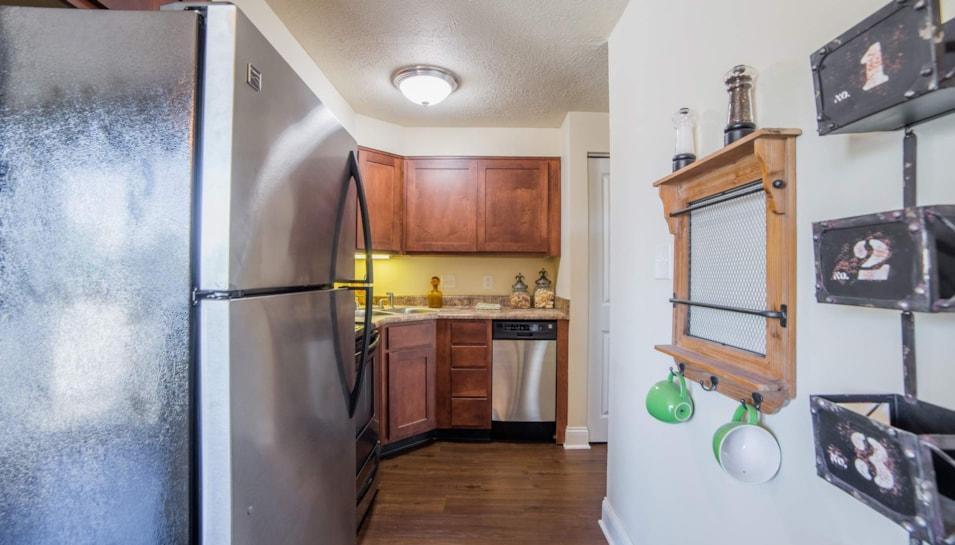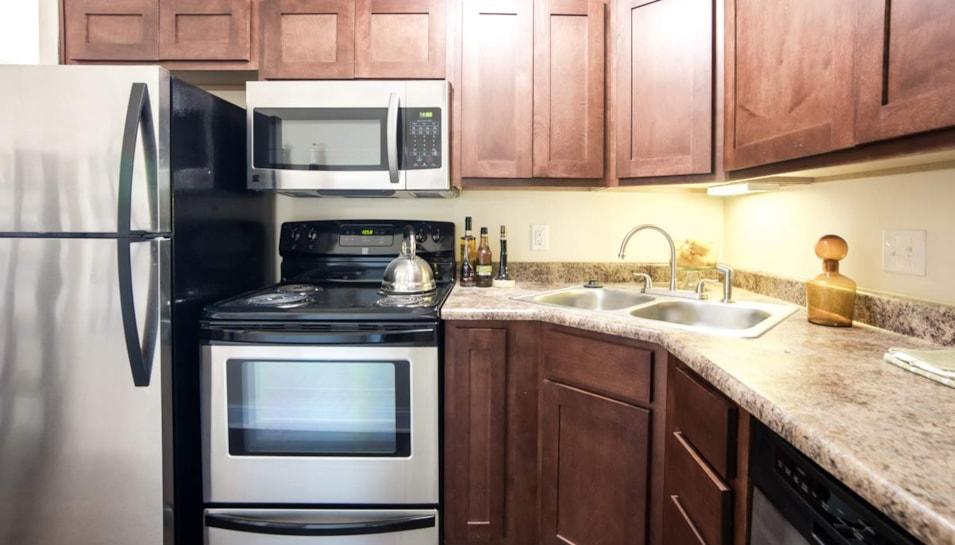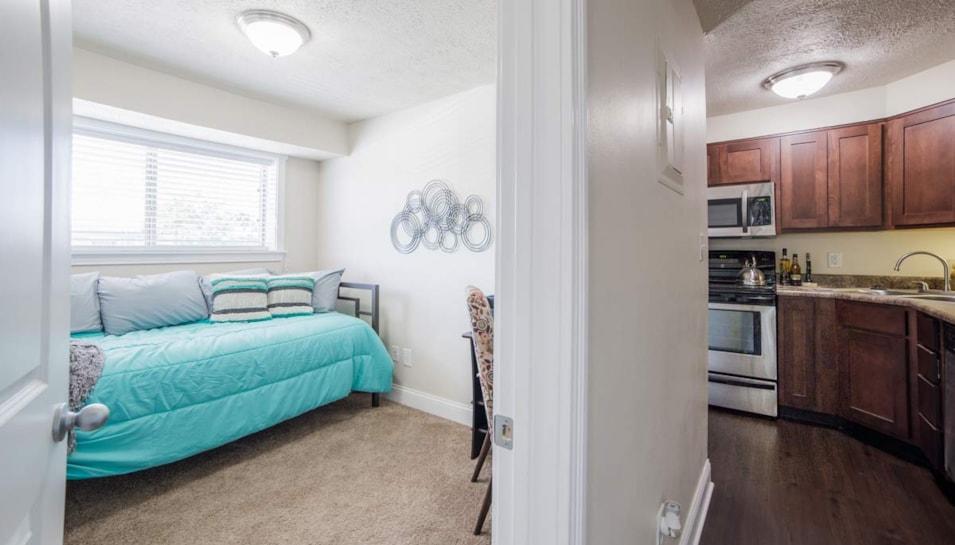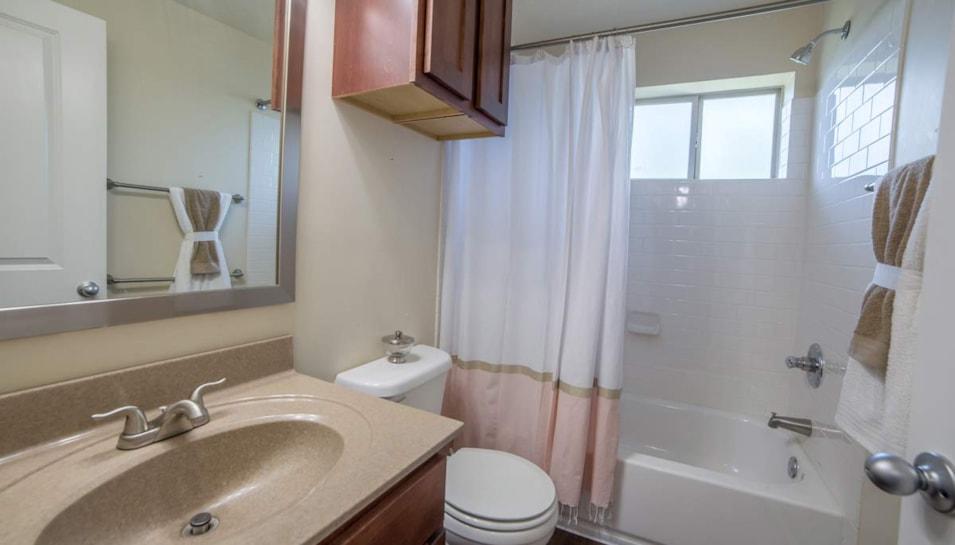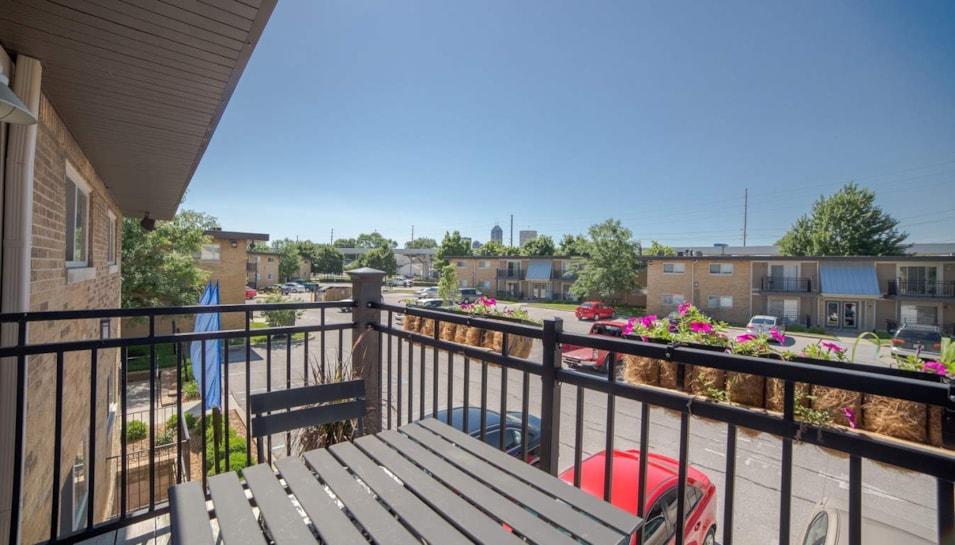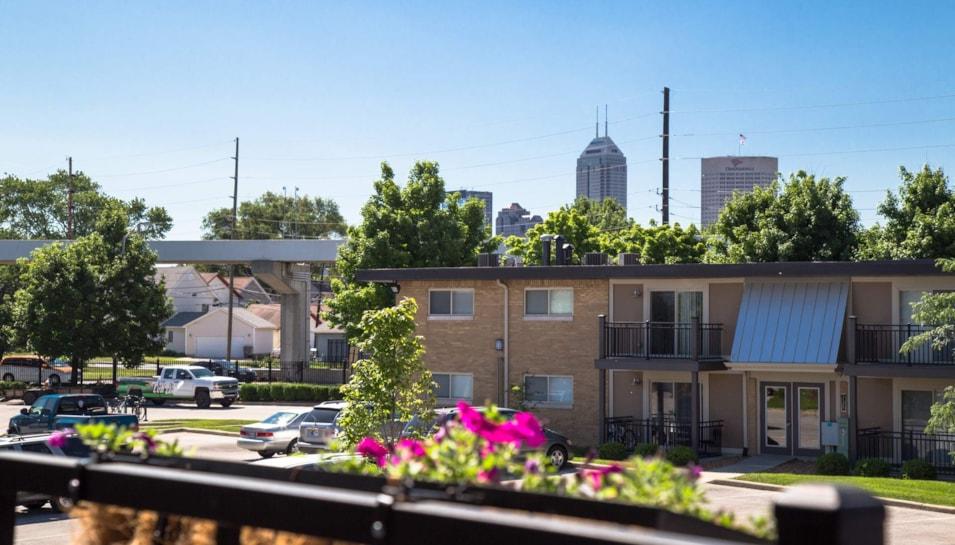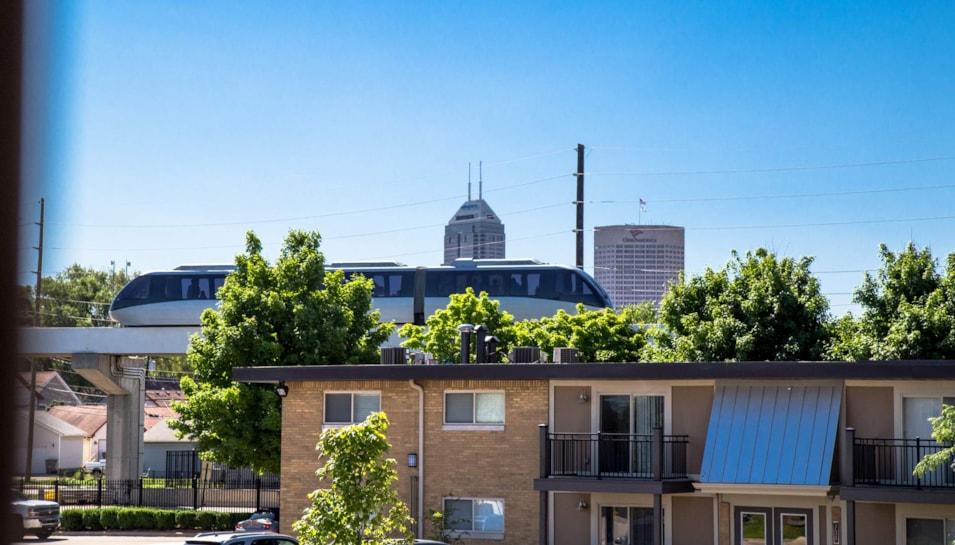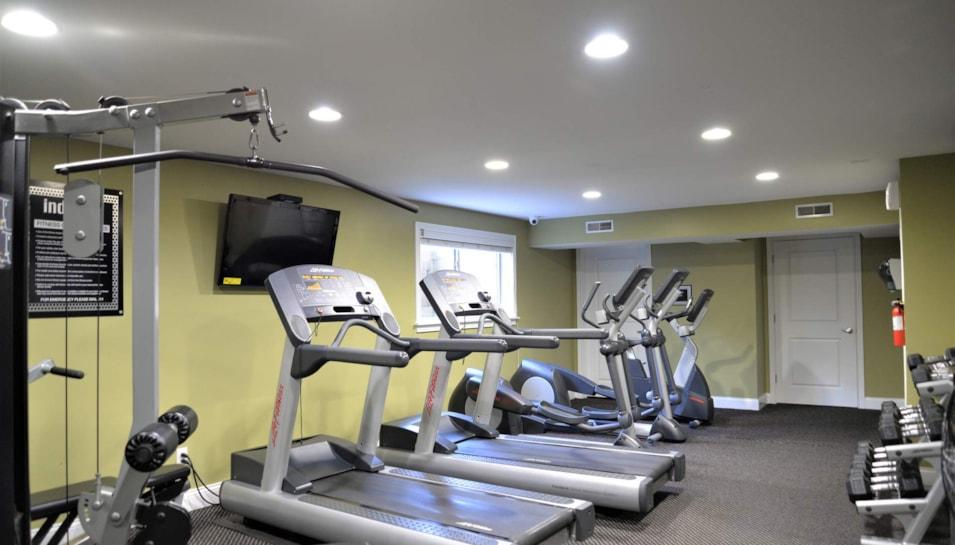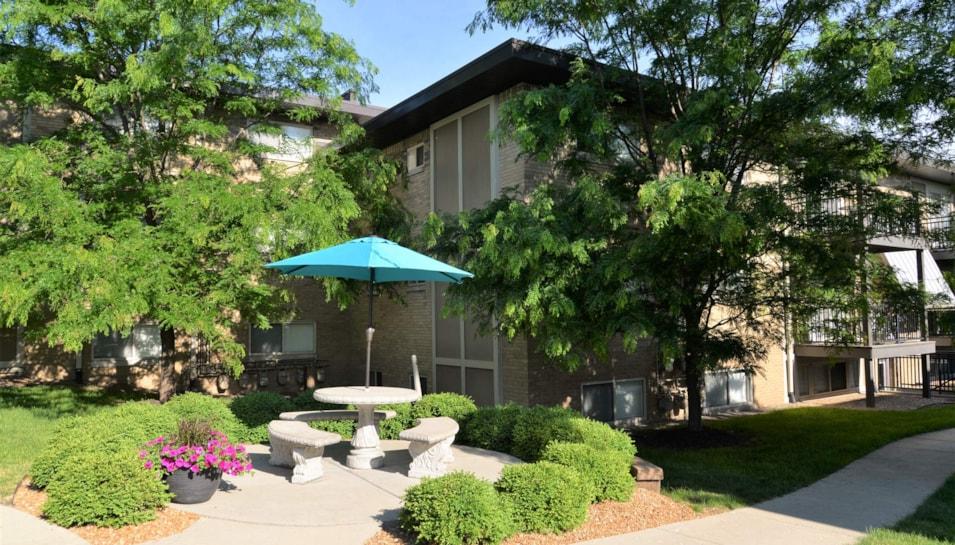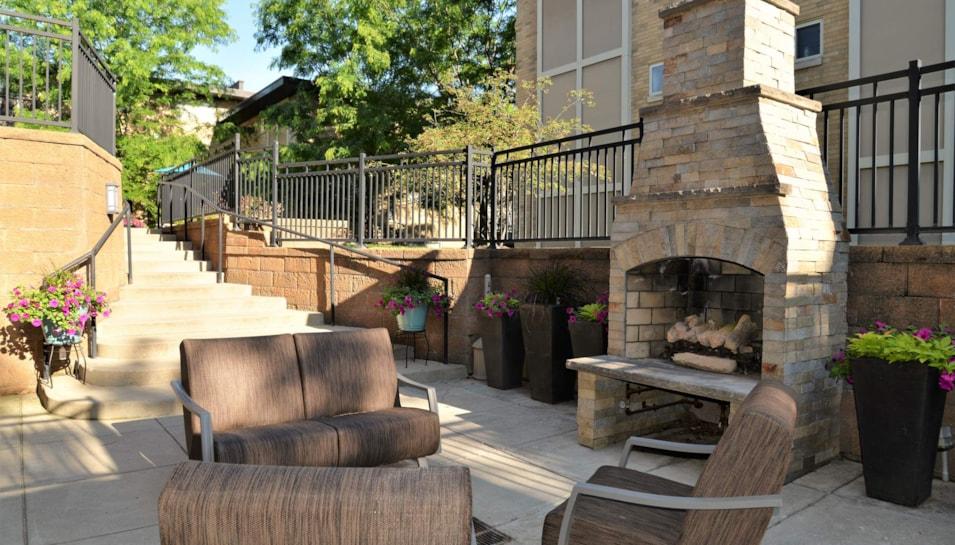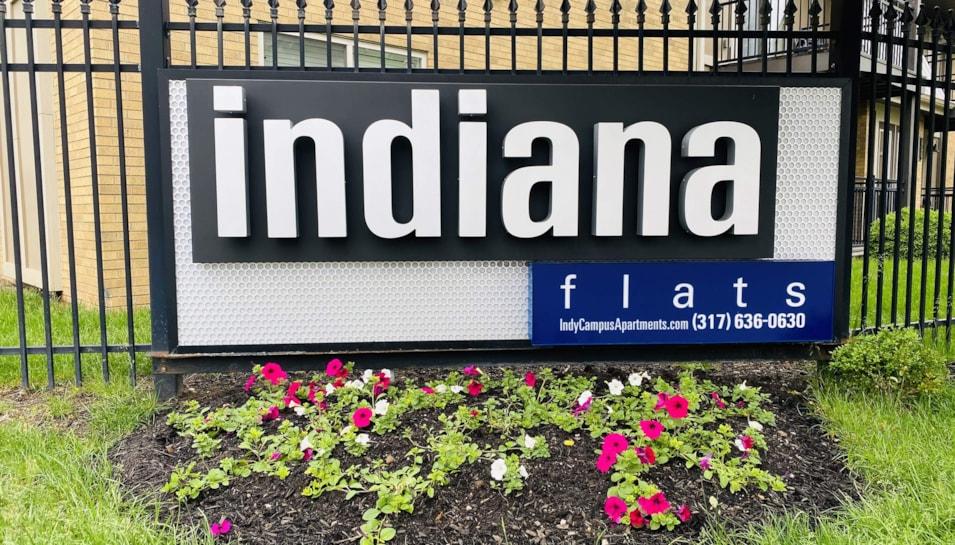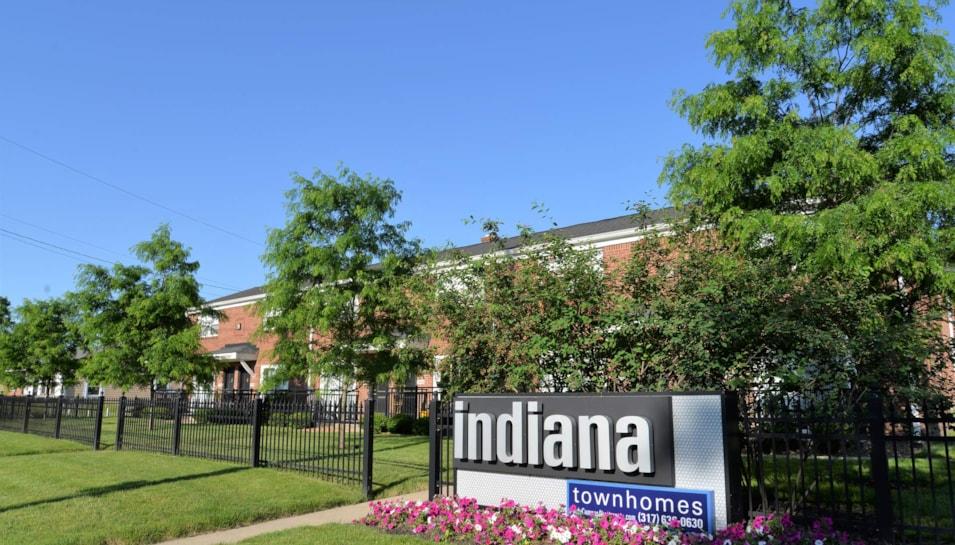 Development Location
Indianapolis, IN
Number of Units
104 Units
Property Highlights
Former Section 8 housing converted to student housing
Successfully vacated the property in 30 days for construction start.
Completed a $5.4 million renovation and turned over all units and amenities in 10 months.
Obtained 100% occupancy prior to construction completion.
Reconfigured the entire site to double the parking capacity and add exterior amenities.
Involvement
Developer/Owner
Property Manager
General Contractor